The Quinn Downes Group
---
The Quinn Downes Group is renowned for professionalism, honesty and the successful delivery of a wide variety of projects and services. Established in 1999, the Quinn Downes Group now employs over 100 staff members across the two companies. Reliability, trust and support are just three of the reasons that we are the preferred partner for many Irish and international companies.
Quinn Downes Installation delivers mechanical engineering projects across all industry sectors and client types. From initial concept to project completion, Quinn Downes and our network of trusted sub-contractors can facilitate any requirements.
Quinn Downes Service & Maintenance provides planned preventative maintenance that ensures the safe and continuous use of customers' facilities. Our total support service provides dedicated, rapid-response professionals that are available 24 hours a day, 365 days a year; regardless of the location or industry type.
Hard work and honesty are core values central to the Quinn Downes' ethos. When coupled with the experience and know-how of our expert team, it creates a winning formula. Let Quinn Downes be the foundation that you trust for your next project. Mechanical & Electrical surveys

For Emergencies Call 0818 25 22 88
7 days a week, 24 hours a day, 365 days a year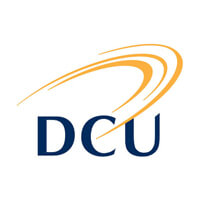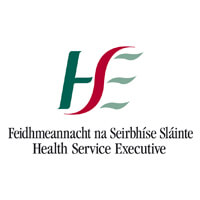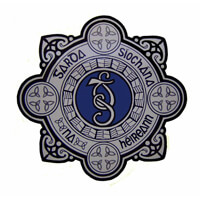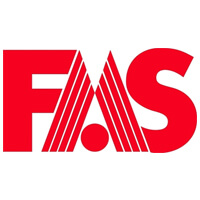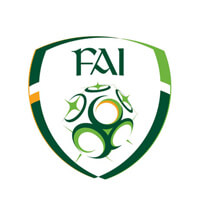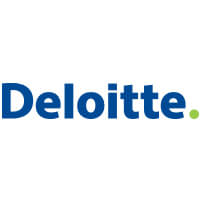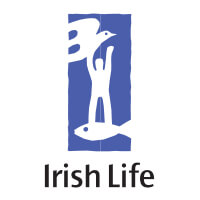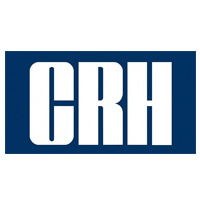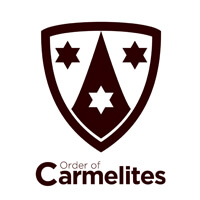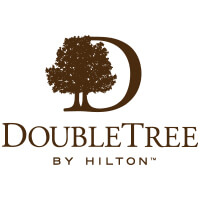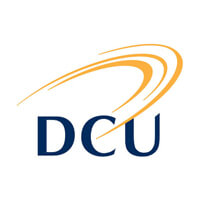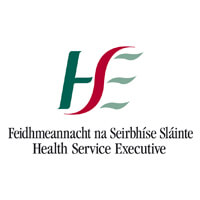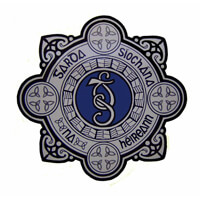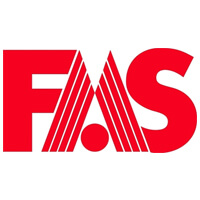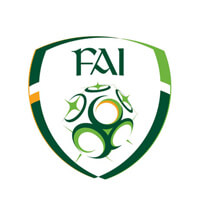 Speak with a Quinn Downes Representative